NZ WALL ART
FOR KIDS & KIDS AT HEART
NZ Wall Art for Kids & Kids at Heart. Made in NZ. Inspired by NZ.
Bespoke Art Prints for Nursery, Bedroom or Playroom. Designs that capture the hearts of the inquisitive and sweet.
Cute animals, bright colours and inspiring quotes. Personalised and Custom Designs too.
If you are looking for something gorgeous & unique, then look no further.
We have something for your 'Littlemahuta' right here.
Can't find what you are looking for? Just ask.
You never know - there could be an art work already in the making or inspiration for something completely new….
Either way, we are always happy to help.
Littlemahuta is about change. It is about new beginnings, strength and growth.
Littlemahuta is about harnessing everything that was, is and can be.
It is about experiencing life, grounding yourself and seeing life from the eyes of 'Bebs'.
Life is pretty amazing to a child. Spending their days in a world of firsts, wrapped in astonishment.
Littlemahuta has a goal: to create unique compositions that further encourages curiosity among our most curious.
The Muse is simply, that smile. You know the one...
Littlemahuta designs specifically but not solely for children. The smile of a child is genuine and rings true. Art selection as a rule is a very personal thing. Irrespective of age, to do so for another means you truely know them and what they love. Artwork that has been sourced with a particular person in mind is not only amazing to receive but just as rewarding to gift. The smile that beams back at you when you gift a hand picked and/or personalised piece designed for your special little someone is priceless.
"Littlemahuta really captivates wonder" - Michelle Gibs
"We love Littlemahuta! The art is bright, fun and positive. We had 'Calling all Superheroes" personalised for Ryan's 5th Birthday. We felt like superheroes after he opened his present and saw what was inside! Amazing. A real treat. Thank you" - J Metland
"I have been a repeat client with Littlemahuta since the beginning. I'll admit I've not always approached Erica with a clear concise brief, in fact some have been very vague indeed, with only an 'idea' of where the artwork was to end up. But in spite of this I've always felt confident in Erica's creativity and professionalism to come up with original concepts that would appeal to even the fussiest critic (i.e the children who these artworks were intended as gifts for). I appreciate the open communication throughout the creative process. Erica genuinely listens to the client and is open to working with you in order to bring your imaginings to a reality.
Thank you Little Mahuta for all the amazing pieces of art you have produced for me." - Yvonne
Let There
Be Light
The significance of name: 'Littlemahuta'
Māori creation mythology tells of how before light existed in the world, Ranginui and Papatuanuku were bound together in a marital embrace.
But their children, including their strongest son Tāne Mahuta, felt trapped in the darkness of the world and began to crave light and space.
One day, frustrated, Tāne Mahuta thrust his powerful legs upwards and pushed his father away from his mother forever. In doing so, the earth was bathed in light which in turn brought about new life.
The legend of Tāne Mahuta can be interpreted as an analogy to parenthood. As a parent we willing make sacrifices. Our strength of self is often tested. However, we do what we must, without question. Like Tāne Mahuta, we encourage "new life" to prosper.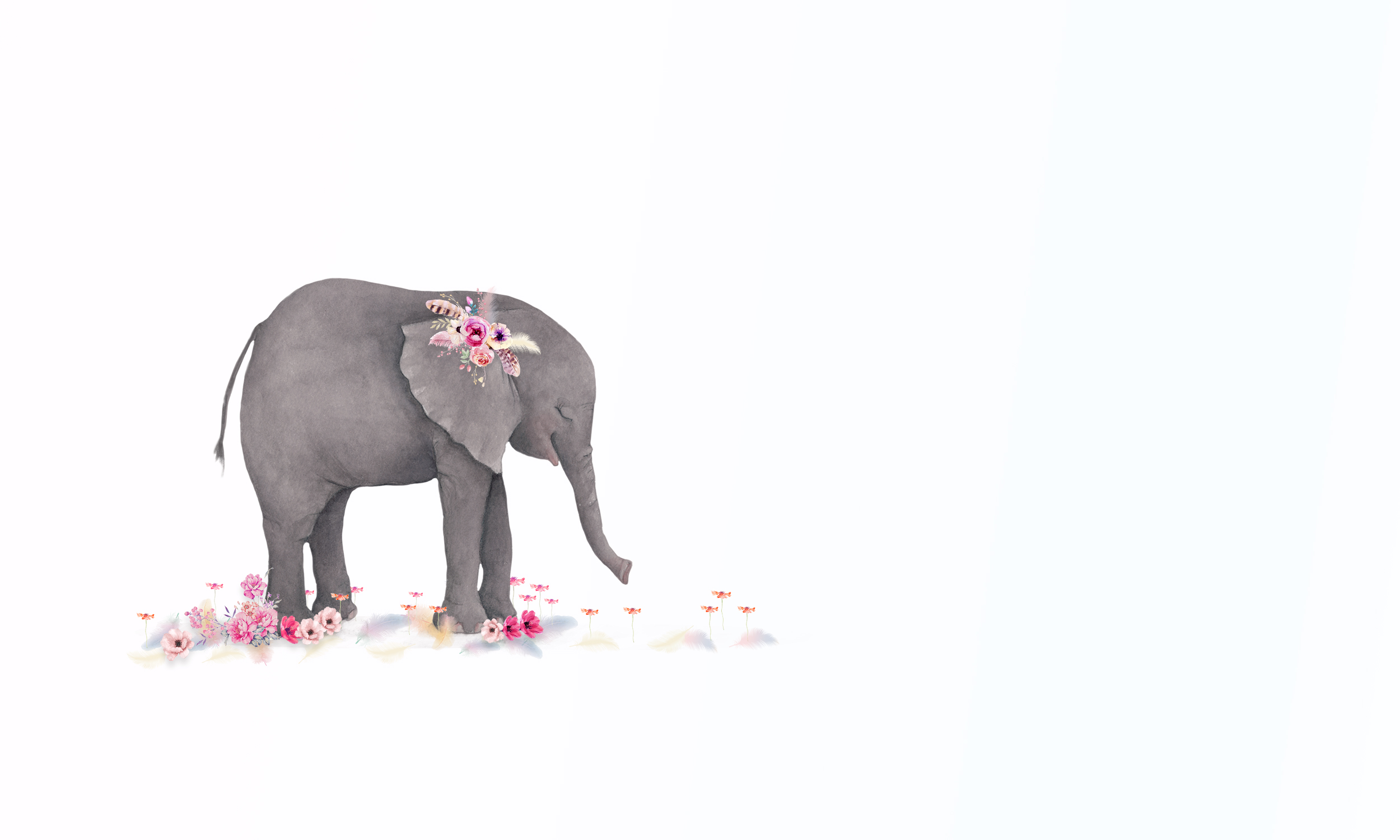 Dedicated to my 'Littlemahuta' - Jake.
Thank you for making my heart burst. You are becoming a strong, determined little person, with the biggest heart. You are my everything forever and always. I am so proud of everything you are and will become.
You are my strength, my pride and my growth.
You are my 'Littlemahuta'.
All Artwork is printed with Giclée inkjet printers on 100% cotton rag, which offers the look and feel of fine art paper.
Giclée inkjet fine art prints are printed to order within a Fine Art print studio. Here they make use of large format wide colour gamut printers. These printers are capable of producing detail rich prints on some of the finest ink jet papers available. Capable of faithfully re-producing a wide colour gamut. So, what does that exactly mean. To put it in simple terms, our giclée printers uses a combination of 12 different ink colours to reproduce millions of colours, some of which were almost impossible to achieve by older 4 colour CMYK printers.
That means we can print almost as many colours as your top end digital cameras are able to capture. Now, it's almost a case of what you see is what you get… and in some cases, you may get a lot more than you thought